Mecha Girl Sling Shooting RPG "Senki Strike" for smartphones is available today!
The official service of the Sling Shooting RPG "Senki Strike" for smartphones has started today on Friday, March 20, 2020.
From AppStore
download
From GooglePlay
download
The stage of this work is the real world collapsed by the threat called "Nightmare". Players lead nearly 100 girls to fight for peace. All you need in the battle is pull the sling and release it. You can play with one finger. In addition, a battle function with players from all over the country is implemented, real-time shooting battles are also possible, enemy and ally's appearance is not visible, fighting with the fixed rarity and level of the organized party members, etc. Various modes are also available.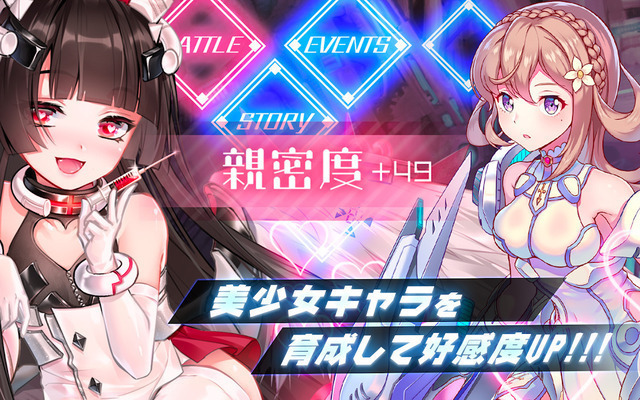 In the pre-registration campaign, the number of registrants has exceeded 250,000, and all gifts prepared by the official can be obtained. Don't forget to download this download. By the way, if you follow the official Twitter account of this work, you will get additional in-game items as a special bonus.
This is a sling shooting RPG that features many unique girls and is easy to play. Please play with it.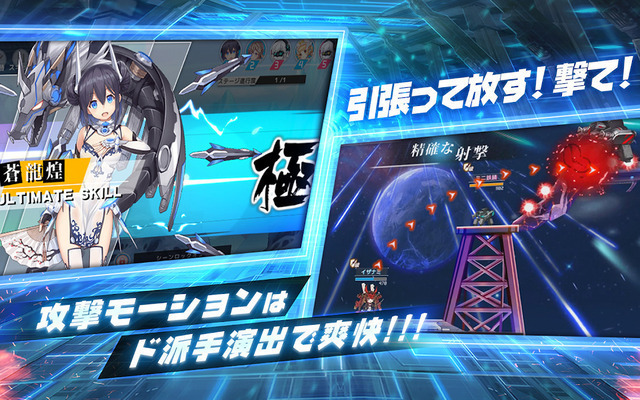 [Pre-registration campaign reward] * All completed
・ D-coin x 30000 ... 10,000 rewards
・ Diamond × 200 …… 50,000 rewards
・ Pony (SR) x 1… 100,000 reward
・ Enhanced system (large) x 15 ... Reward for 150,000 users
・ Recruited core × 3 ... Reward of over 250,000
[Official Twitter account follow reward]
・ D coin x15000
・ Energy refinement × 50
・ Tip x 20
・ OC core x 40
[Work information]
■ Senki strike
Genre: RPG
Supported devices: iOS / Android
Delivery date: Friday, March 20, 2020
Price: Basic play free (some items charged)
(C) Restar Games Co., Ltd.